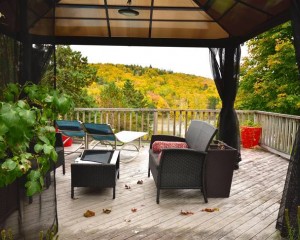 Investing in your backyard can be a powerful way to enhance the value of your home and amplify the enjoyment you experience each time you step outside.
Adding a gazebo to your yard can help create a cozy, relaxing environment that allows you to escape to your own private retreat at the end of each day.
Whether you already have one and are on the search for outdoor gazebo ideas to elevate yours or are considering getting one and want inspiration, this article can help.