Can Swimming Help You Lose Weight?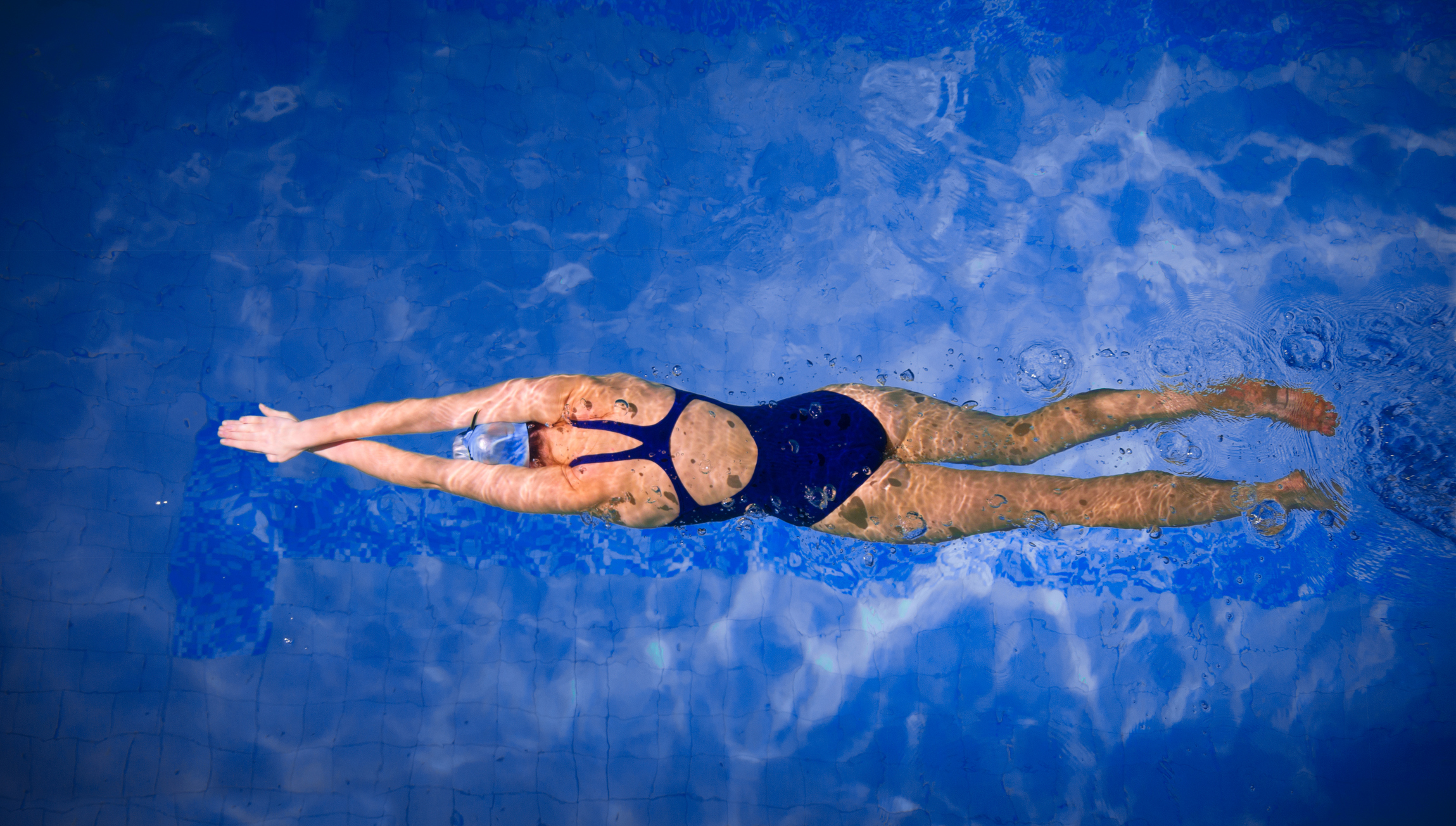 Do you enjoy swimming?
Like many others, swimming can prove to be a wonderful pastime that offers many benefits. Some of these benefits include an improved sleep, better skin, enhanced cardiovascular system, and reduced stress. But one benefit you may not have been aware of is that it can help you lose weight and live a healthier lifestyle. If you're looking to live a healthier lifestyle by swimming regularly, we've gathered some important information that might be of use to you.
Read on for more!
Less Amount of Risk
Swimming provides an environment that offers less amount of risk for exercise. This is due to the buoyancy of the water, as it supports your body and lifts added pressure from your body. Let's say you were to slip and fall during a workout on dry land, you risk falling to the ground and injuring yourself, or even falling into surrounding workout equipment. If you were to slip and fall while in the water, you're much more likely to swim out of the fall, catch yourself and recover, or have the water break your fall.
Now, this isn't to say that swimming or exercising in the water is completely risk-free. You should always execute motions in the water with care, as the resistance of the water isn't enough to keep your body from hitting the wall or an object, and you don't want to risk consuming water or getting fatigued. If you plan to swim or exercise in the water, you should always let someone know what you will be doing or have them join you.
Whole-Body Workout
Have you ever noticed that while swimming and treading the water, that you use your entire body? By using your arms, legs, torso, chest, and just about everything else, swimming becomes a whole-body workout.
Constantly moving your body against the resistance of the water will help to burn calories, arguably more calories than simply using one body part at a time. The more calories you burn on a regular basis, the stronger your muscles will become, the more toned your body will be, and the more weight you have the chance of losing.
Fun & Engaging
Spending hours at the gym can grow boring rather quickly. Doing the same thing over and over again for exercise can limit your motivation to exercise. By switching it up now and again, you might find going to the gym becomes more intriguing. Especially if your other workouts are fun and engaging, such as swimming.
You can swim with friends, family, or by yourself. Crank the tunes and involve a variety of pool accessories to fuel up your workout, like pool noodles, ankle weights, or resistance bands.
Low-Impact Exercise
The water in your swimming pool offers many benefits that can aid in effective exercise. One of those is buoyancy. The buoyancy of the water can help lift pressure and added weight from your body, making the exercise much easier to complete. This is especially true if you suffer from aches, pains or arthritis.
Combined with the buoyancy is added resistance. Since your body is working to move against the water, rather than air, your movements will be slowed down and impact reduced from when your feet hit the ground. Between your muscles and joints receiving less impact when hitting the bottom of the pool and less weight sitting on your muscles and joints, swimming and water-based exercise effectively earns the title of low-impact exercise.
Maximize Your Pool Time
Here are some things that you can do to maximize your time in the pool:
Add workout accessories to your pool, including noodles, ankle weights, and resistance bands
Set long-term and short-term goals, for the workout in question and weight loss goals overall
Workout with a friend, to not only help the time pass but to get a better workout in general
Play some music on a nearby speaker or sound system to keep yourself motivated
Take water breaks frequently and ensure you're eating a well-balanced diet
How will you maximize your pool time?
Pool-Friendly Exercises
Here some of the exercises that you can perform in the pool:
Jogging
Swimming laps
Flutter kicks
Squats
Lunges
Calf raises
Torso twists
Reverse crunches
Triceps dips
Shoulder rolls
We always recommend that you speak with a physician before starting any new fitness regimen, to ensure your best health.
Swimming Pool Services in Amherst
Are you looking for swimming pool services in Amherst? Look no further! Our expert technicians at Pool Brite have the best interests of your above-ground or in-ground pool at heart. Regardless if you're looking for pool cleaning, winterizing or water balancing, we can help. Contact us today to schedule a service appointment.