Signs Your Hot Tub Needs Service or Repair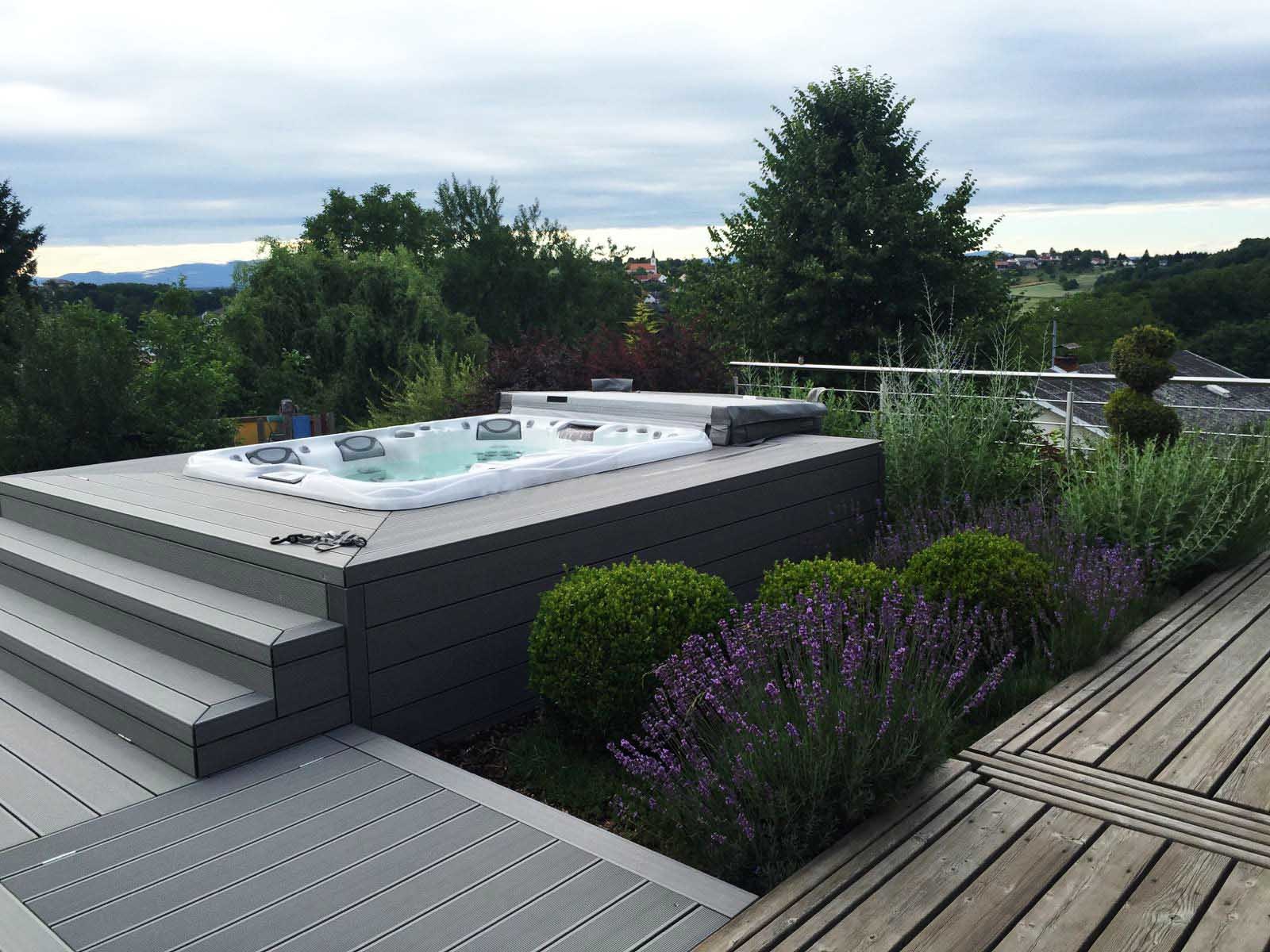 Keeping your hot tub working its best is an easy way to ensure that you have the best experience possible and for many years to come. A well functioning hot tub allows for a stress-free experience, increased safety and can even save money in the long run. If you are completely new to owning a hot tub, or if you are seasoned, here are some telltale signs your spa needs a service or even a repair.
Temperature Fluctuations
If you or your guests do not change the temperature of the hot tub, the water inside should remain the same. This is especially true if you have a well-fitting hot tub cover. If you are noticing any fluctuations in the tub's temperature, this may be a sign that it is time to look at the heating or circulation system. This should always be done by a spa service professional.
Jet Pressure Problems
If, while enjoying your hot tub, you notice that the jets appear weaker than previously, or if they are not functioning at all it may be time to look at your filter. Filters are easily cleaned and less costly to replace than a major repair.
Murky Water
Keeping the water in your hot tub sparkling clean is a must. This helps the internal workings of the tub function properly and is important for your health. If you have noticed the water becoming murky or offering a foul odor, it is time to investigate. The filter is a likely culprit and it is easy to clean and replace. If the problem persists, it could be time to book a full service.
Control Panel Errors
If you have noticed your hot tub control panel offering error codes recently, this may be indicative of a larger problem with the tub. Get in touch with your hot tub dealer and discuss your options.
Foamy Water
Foamy water in your tub can be the result of high levels of soap, lotion or even body oils in the tub's water. In particularly foamy cases, draining and cleaning the entire tub may be required, followed by refilling the tub and properly balancing the chemicals used to keep the water sparkling clean. In less serious cases, using a de-foamer solution and sanitizer can help to keep foam at bay.
Contact Pool Brite Today
Pool Brite is your local dealer of hot tubs in East Amherst. We are happy to work with you to discern and repair any troubles you may be experiencing in your hot tub with our professional service solutions. If you are struggling to decide what is going on in your hot tub, reach out to the experts. This multifaceted outdoor fun company also offers hot tub accessories and hot tub gazebos to really make your backyard space your own. If you are on the hunt to fix a pesky hot tub, or if you are just looking into some options for hot tub additions, take a look at our blog. Here you can find tips and tricks to take your backyard experience to the next level.